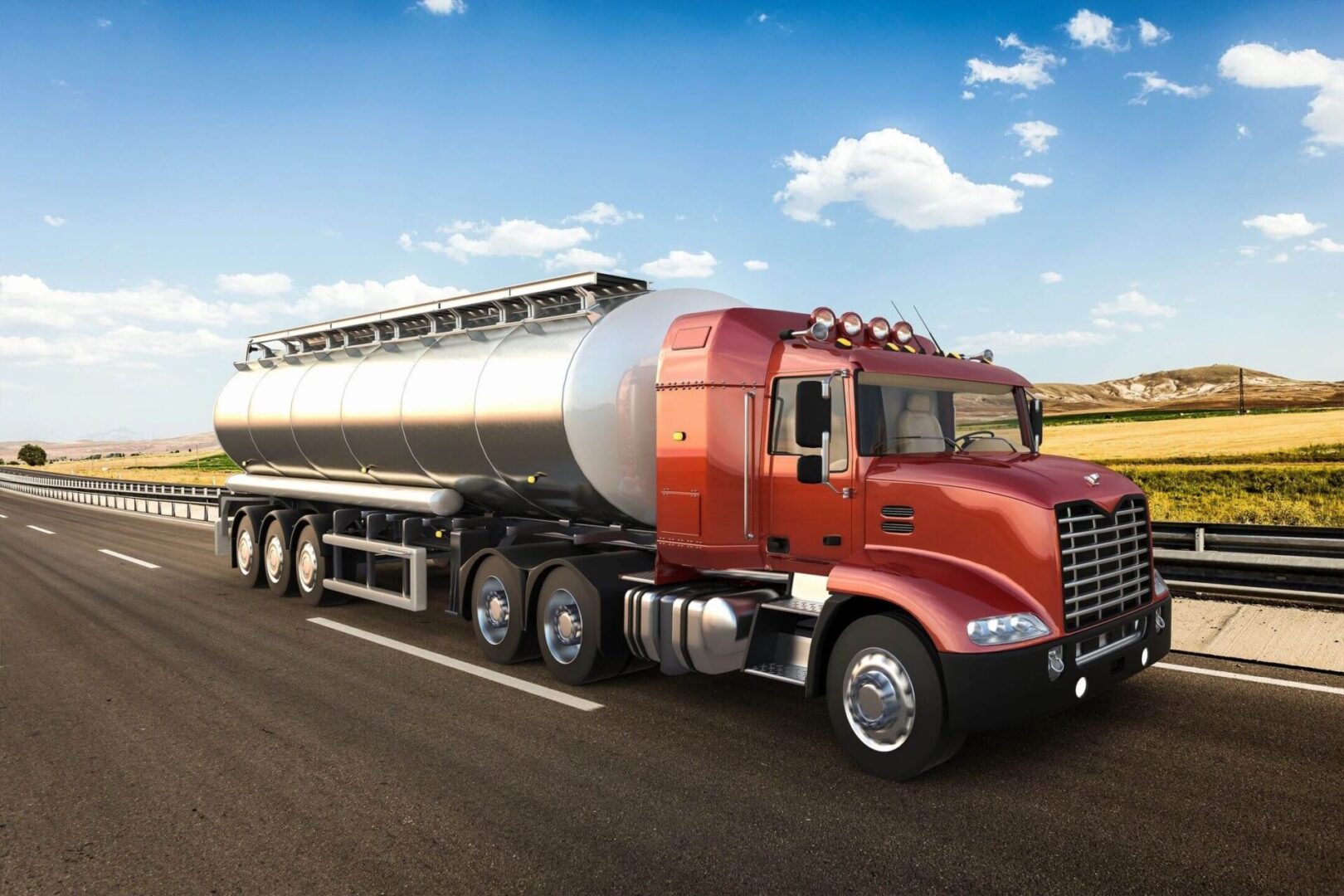 Oldest Operating Truck Stop Since
the Early '40s
Sinclairs established Clark's Travel Center in Indio to offer a full suite of services for the customers stopping for gasoline or grabbing something to eat. Thanks to our tremendous industry experience, we have a better understanding of our customer needs and maintain stringent quality standards in all our products and services.
We provide different top-notch amenities at reasonable prices to help drivers have a quick and convenient one-stop shopping experience.
From the moment you arrive at our store, you will not only be amazed by our vast array of options but will also be thrilled by our friendly and professional staff.
With our never-ending passion for success and a tenacious commitment to make you happy, we will go the extra mile to meet your expectations.