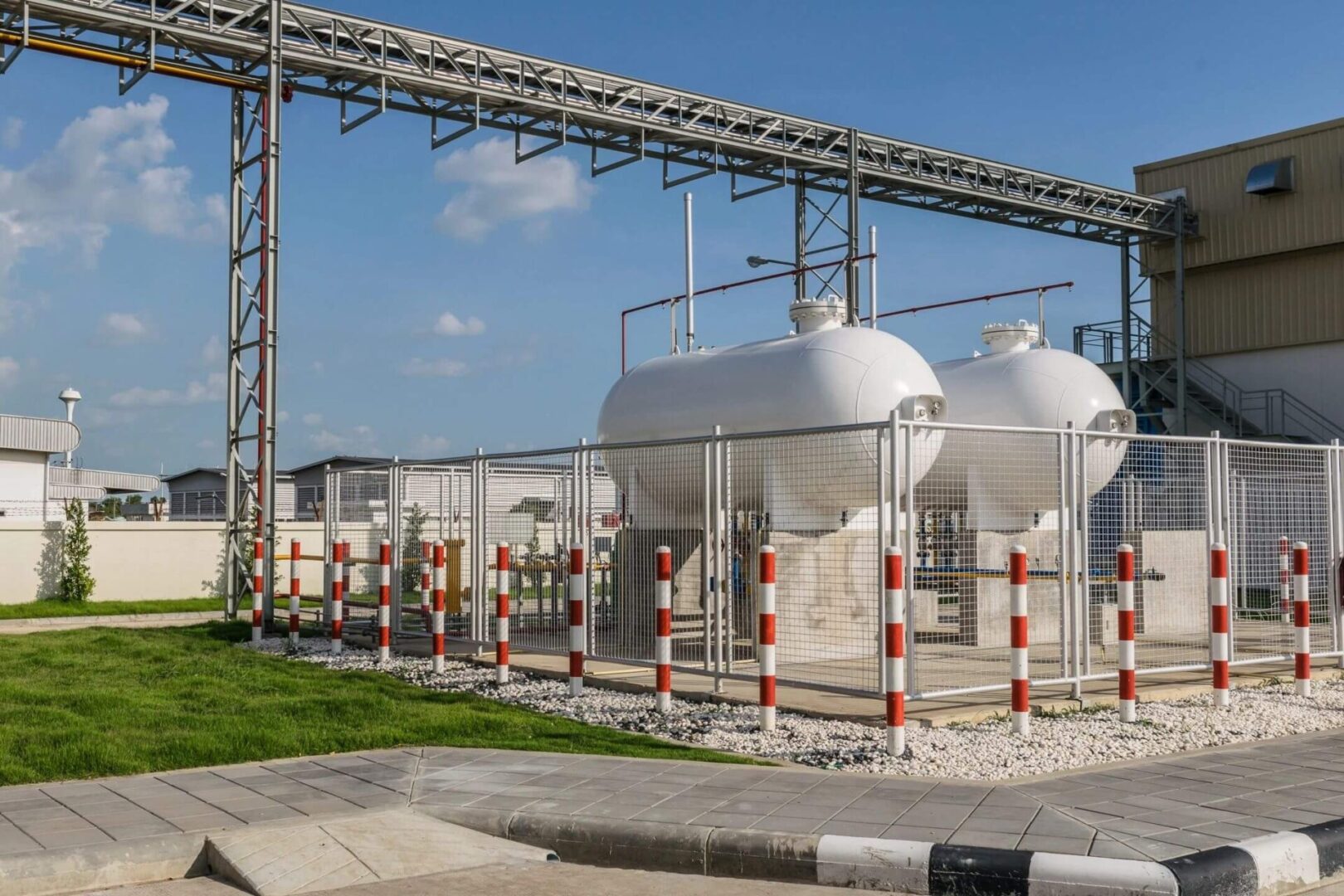 Are you thinking of making a quick pit stop to refuel on gas or need to grab some food? Stop by 5588 Long Beach Blvd., Long Beach, CA 90805. Sinclairs in Long Beach has the Dino Mart and DinoCare gasoline to help you and your vehicle fuel up while you are on the move.
We sell premium DinoCare gasoline that has a vast range of benefits in keeping your car running smoothly. Our gasoline has a special additive that ensures to keep a low level of harmful accumulations that otherwise inhibits your vehicle from running smoothly.
Being the oldest operating truck stop on Historic Route 99 from Canada to Mexico, we maintain our standards above regular inspections in our gasoline.
We can assure you that you can count on us to reduce energy costs, increase your comfort, and power up your vehicle at ease. We offer 10 cents off per gallon with Sinclair credit cards!
Reach us at (562) 422-6591 or stop in for the exceptional refueling experience.
Dino Mart in Long Beach is your go-to convenience store that is stocked up with everything you need. No matter if you need a coffee boost or want to enjoy some chilled beer with your friends, we have a vast selection of items to help you refresh and get back on your journey. We also have an ATM for easy and convenient cash withdrawal.